West Coast Magnetics Careers
From management and engineering to production and warehouse associate, find the perfect role for you. Select from our open positions below to begin your application.
OPEN POSITIONS
Who We Are
West Coast Magnetics specializes in design, manufacture and testing of high mix, high-complexity electronic assemblies. Our mission is to meet and exceed our customer's expectations for product conformance to specification, on-time delivery, service and value through continuous improvement of the Quality Management System.
What We Offer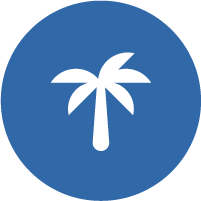 Flexible Time Off
We value our employees time off.
Medical
Generous medical, dental, vision, 401k, and life insurance packages.
Generous Bonuses
We recognize your hard work and provide incentive structures.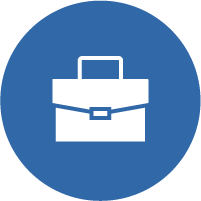 Other Benefits
Join a dynamic workforce that believes in Learning and Development Opportunities.
I immediately felt welcomed through the entire office. Upon graduating, I found myself in my first full-time opportunity working for a great company, doing something I enjoy, and progressing in my career.
Sharon Arriaga
I am grateful for West Coast Magnetics because they took a chance on my unproven and limited experience as a young engineer. There have been pieces of knowledge and professional wisdom imparted to me since onboarding that I would never be able to replicate or extract from a larger corporate setting.
Jacob Campbell
The West Coast Magnetics employees are always able and willing to help when approached with any questions. We all know being the new employee can be a bit overwhelming, but it makes it easier when the staff is available and willing to take time out of their day to train you.
Sonia Varvel
Open Positions
Every employee of West Coast Magnetics is an important member of a team effort. Our employees find their positions rewarding, challenging, and productive.
West Coast Magnetics is an equal opportunity employer.
We accept and celebrate diversity and are committed to creating an all-inclusive environment for all employees.